0000 NIBEX spare parts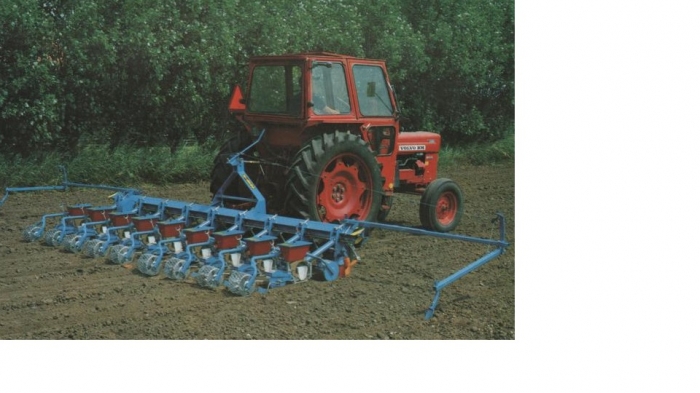 Sales of spare parts to Nibex seeding drills

Andershornstein AB has purchased the whole assortment of spare parts to Nibex precision seeding machines for vegetables.
Andershornstein AB will have a large assortment of spare parts to the differen seeding drills of Nibex (for example Nibex mini, Nibex 500, Nibex 300.)
Please note: when doing a request of a spare part please enclose the spare parts number to the request. Please also see the cup selection guide to find which cup wheels that is preferred for different type of varieties of seeds and vegetables.
PLEASE NOTE: WE NOW HAVE COMPLETE CUP DISCS WITH ALL SORTS OF DIFFERENT CUPS IN STOCK!
Please contact us for more info and price!