5166 Miedema MB33 box filler double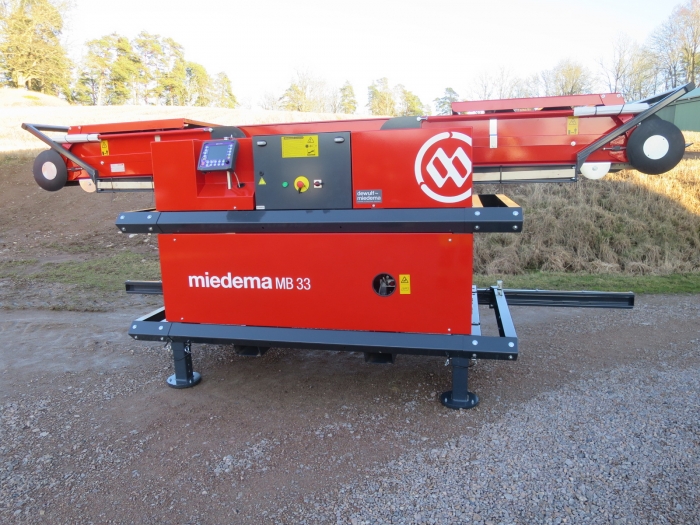 Miedema MB 33 boxfiller NEW stock machine DIRECT AVAILABLE!

Dewulf Miedema MB 33 boxfiller box filling machine double version for potato, onion, etc
New Stock machine direct available!
Miedema boxfillers configured for boxes 1400-2200 mm. Min depth 950 mm. Height from 900-1570 mm.
(For smaller boxes or extra gentleness Miedema MB55 is recommended for extra gentle handling that turns the box.)
Kit for connect Miedema RT30 feeding elevator belt.
Can bus kit.
Outgoing release
New machine in stock direct available!
stockage
Please contact us for more info and price!