5263 Baselier haulm topper 4LKB320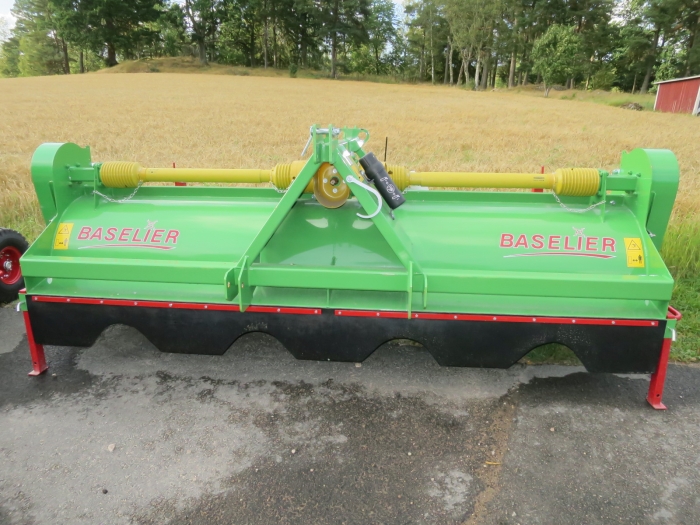 4x75 cm Year model 2019 NEW DIRECT AVAILABLE!

Baselier haulm topper for potato.
Direct available.
4x75 cm row distance kan be adjusted to 4x80 cm.
Double drive
Year model 2019 NEW direct available machine.
Can be delivery with or without low press tires for the ridge.
stockage
Download more pictures (PDF)
Please contact us for more info and price!