5286 Baselier low pressure tires for Baselier haulm topper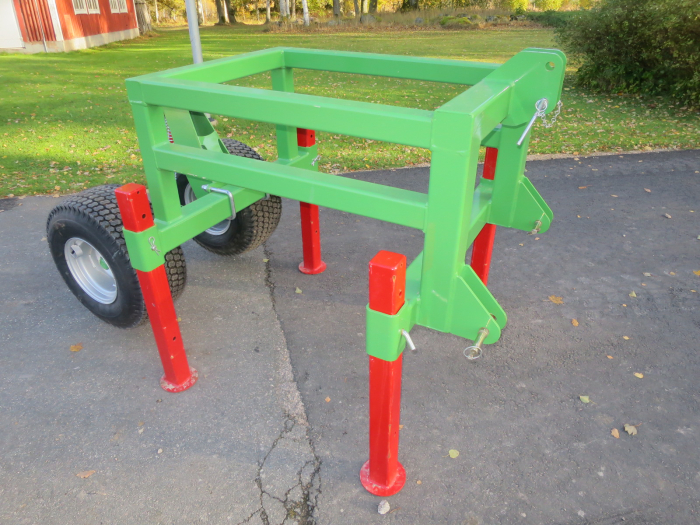 for front mounted haulmtopper

Baselier low press tires mounted on three point linkage frame. For use to compact the ridge to prevent green potatoes.
To use when front mounted haulm topper is used. Adjustable row distance 75-90 cm.
new machine just demo used on a demo day.
Similar type is running here:
stockage
Please contact us for more info and price!