3834 Bauer Irrigation 65-220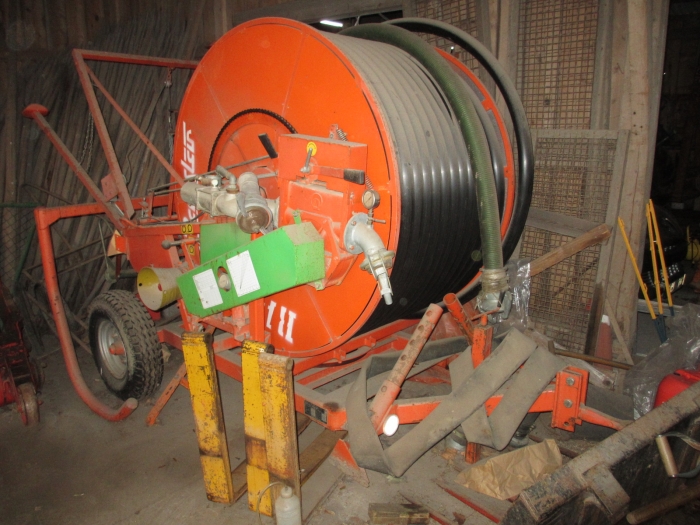 complete with alu tubes and Caprari electric pump station

Complete irrigation equipment in very good condition. Very little used on a small potato farm with 3 hectares of potatoes. Only used during max 10 years.
Bauer Rainstar 65-220 irrigation reel system.
Caprari 15 hp electrical pump system
About 70 pc of 9 m Alu tubes 3'. On trailer.
Please contact us for more info and price!