4024 Gillenkirch 7000 EKT horizontal bagger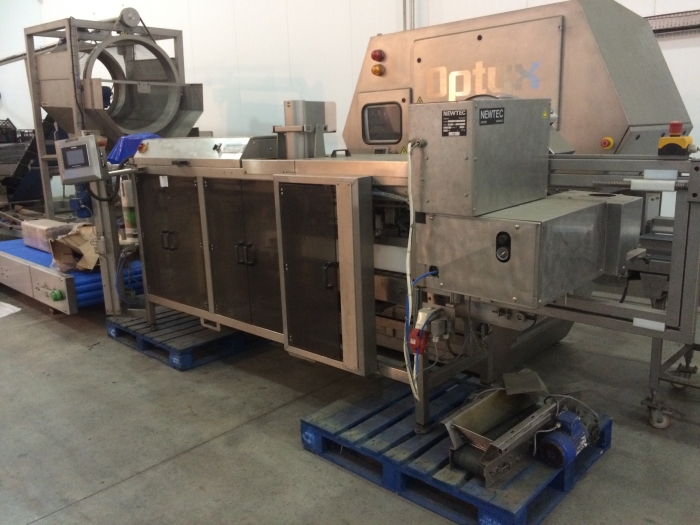 Gillenkirch 7000 E K T horizontal packaging machine for root fruits, potatoes, red beets carrots etc.
The machine can do both pillow bags and tape twisted bags with the Newtec closure unit, othervise this will be demounted and then it is normal bags without tape made.
0,5-5 kg.
Stainless steel.
Year model 2005
Please contact us for more info and price!