4172 Haith polisher 3,5 m drum - SOLD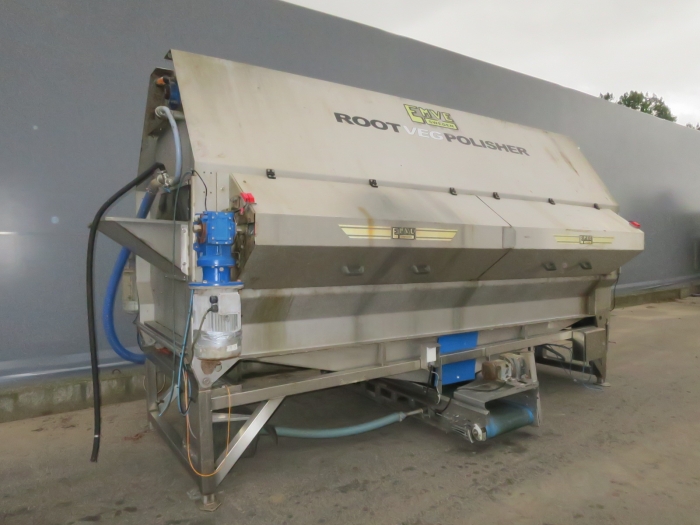 stainless steel

Haith polisher year model 2007.
Full stainless steel.
3,5 m drum with 18 brushes.
Brushes has been used for carrots.
Pneumatic set of angle in the machine.
Recirculation system with pump and bath for placing below polisher.
Cross conveyor below.
Complete electrical cabinet with steering
Please contact us for more info and price!