4111 EMVE washing line with screen grader etc - SOLD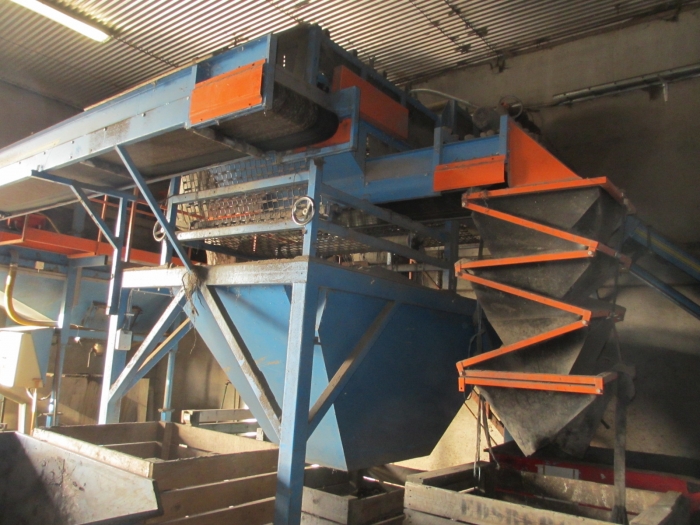 complete EMVE packaging house equipment no 4111-4114

Complete EMVE washing line with pre-grader and Trevira bunker. Part of whole packaging house with number 4111-4114.
All parts could be sold together or as parts.
Consist of:
EMVE trevira bagger
EMVE feeding conveyor
EMVE 2 pc of screen graders.
EMVE plain conveyor
EMVE potato washing machine drum washer 3 m drum. 1,2 m drum.
EMVE felt drier table
EMVE sedimentation screw with barrel below washer.
The line is in good condition, Could be sold complete as above or as separately items.
Please contact us for more info and price!