4342 Limas potato washing barrell 2500 mm stainless steel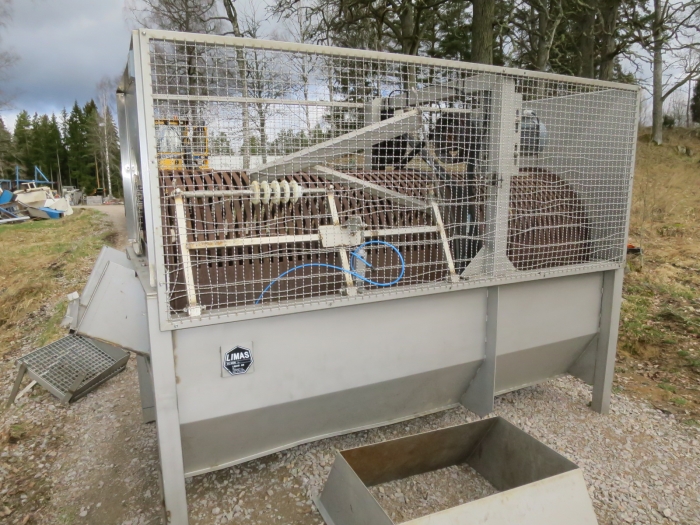 Limas potato washing machine drum washer for potato and root vegetables
Stainless steel machine, but the drum is in mild steel, Can be sold with a new stainless steel drum if wanted to get a full complete stainless steel drum washer.
The machine has gone very little and is in very good condition.
Please contact us for more info and price!