5223 Skals and Upmann potato washing and stone separator line - SOLD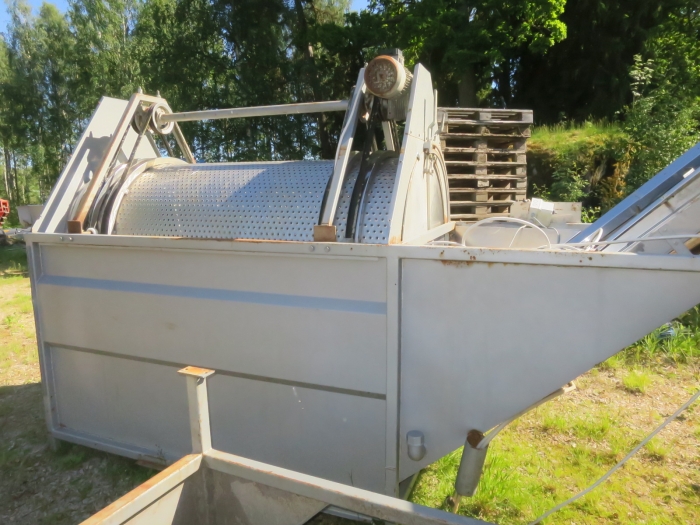 need of revision, year model 2015

Skals and upmann upmatic washing and destoner potato destoning line for potato and other root vegetables
Line that was mounted 2015, demounted 2019 (washer, destoner felt drier of year 2015.)
Consist of:
Uppmann upmatic destoner year model 2015
Skals VTH 920 VTH920 potato washer 2m drum 95 cm diameter, stainless steel drum. Year model 2015
Upmann felt drier table year model 2015
different conveyors and feeding elevator.
Need a good look over and service.
Please contact us for more info and price!